The purpose of our Youth Ministries at Second Baptist Church is to provide a safe atmosphere of fun activities for students, but most importantly, a place where they can encounter God.
We want every student to have an opportunity in the events we offer:
To hear the Gospel and respond
To worship God
To be challenged to deepen their walk with God
To serve God through evangelism and missions
Weekly Opportunities include:
::Sunday::
Small Group 9:30 AM
Junior High Led by Teresa Owens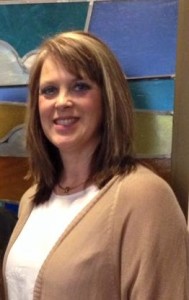 Senior High Led by Linda Phillips
Worship 10:45 AM
::Sunday Night::
Mission Trip preparation/discipleship
Spring/Youth 5PM
Worship 6PM
::Wednesday Night::
Ministry opportunities for all students. Prior to the worship gathering youth are welcome to come at 5PM to enjoy games and just to hang out.
In addition to these weekly opportunities, there will be other events such as retreats, game nights, Disciple Nows (3 day emphasis on what it means to be a follower of Christ), and mission trips for our students to connect with one another and learn more about God and His will for their lives.
Please contact Jonathon Whitlock with any questions.